EDIT: A short while after this article was published, Aerosoft released an official trailer for Cologne.
After consecutive weeks of teasing us with an abundance jaw-dropping previews, we've come to the final set of shots before release for Aerosoft's Cologne (Köln/Bonn) Airport (EDDK).
These previews really top them all, the intense level of attention paid to detailing, weathering, grass and dirt in-between apron tiles, apron dirt, general wear/tear, objects scattered around, specular reflections and seasonal differences is intense and almost identical to the real thing. This airport is likely to set a high bar on standards for upcoming airports based on what we can see in the previews.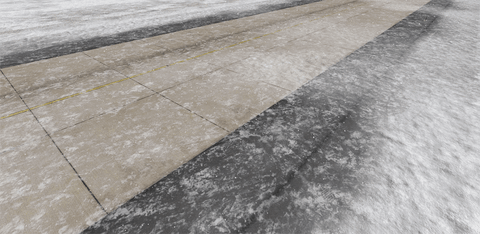 Due to the heft of detail, Cologne will not be compatible with FSX or versions of Prepar3D before 4.3 due to a definite OOM risk. Cologne is set for release by the end of this month, we will ensure to let you know once it's out.